CONTACT US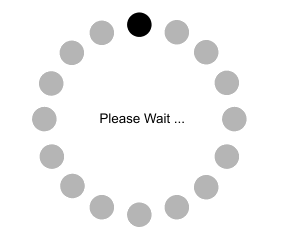 Please wait, your request is being proceed...
Your request number is
Thank you for doing business with us.
One of our representatives will contact shortly to answer any questions you may have or schedule service day and time, if needed.
If you will need to contact us for any reason please call.
Send one more request
Tel: 818-818-5117 Text: 323-360-6300 Fax: 818-930-5117