Service Request
Thank you for your interest in the services that we provide. We take pride in our work and guarantee the highest quality of service in the industry. Our success is firmly rooted in our dedication to providing our customers with extraordinary and quality service that sets our company apart from others.
Furniture & Repairs representatives are happy to assist you with any questions regarding your inquiry about the furniture. You can also include couple of pictures in your service request, and we might be able to provide you with the ballpark estimate.
Feel free to contact us anytime if you have any questions, our phone number is (818) 818-5117.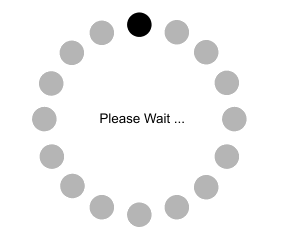 Please wait, your request is being proceed...
Your request number is
Thank you for doing business with us.
One of our representatives will contact shortly to answer any questions you may have or schedule service day and time, if needed.
If you will need to contact us for any reason please call.
Send one more request